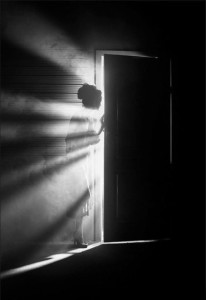 instructions for a shut up universe.
1. Go round back and see if I can find the secret key hidden in the pot plant of Wisteria that is my mind.
2. See if I left the window to my soul open just a chink, so I can slide on through.
3. Sit and pray for Faith to come back from the children school drop off. Faith- she has a key.
4. Go for a walk and wander aimlessly through my imagination because I refuse to pry things open. Pick jacaranda petals from the path of memories along the way from here to where ever.
5. Go turn the handle, just to see and discovered it was never shut up. The door was just chocked up against burdens, stories, shoulds and bad dreams.
–Lotus Indigo Shakti