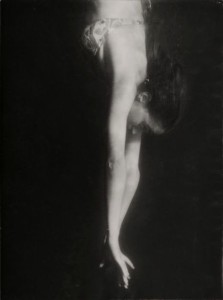 I am not here to be careful.
and I am not here to be wary.
I may be cautious,
like a child dipping her toes in first,
as my mask slips from its hold.

But my life is for the plunging
and I will swim up stream if I must,
until fatigue moves me down the water ways.
And, floating there, see that the whole universe
is an orchestra of smashed things.
With clouds crashing into sun beams
Stars exploding and shooting at the sky.
forever staying in the dance of
plunging and floating the tides of my soul
in its quest to never apologise again.
I can jump off the waterfall if you
think it will make me braver,
for my fear of heights is a skyscraper.
But I will breath my way through my terror of falling
In and out and in and out of love.
I will not dam up my desires to be received undistilled,
for there is no payoff to that care.
No thing grows; no flower or shrub
It is a place of no-where-ness.
That will kill you if you let it
"Let it all capsize,
You can always swim back up"
That is what you said.
– Lotus Indigo Shakti